4th Trimester Arizona serves all Arizona families and is inclusive of all family structures, people of all gender identities, sexual orientations, cultures, ethnicities, religions, and socioeconomic status.

Why is what we do important?
Has the highest rate of maternal mortality in the developed world
New mothers suffer from a postpartum mood or anxiety disorder
Provides protection for maternal mood and anxiety disorders
65% of pregnancy-associated maternal deaths happen AFTER the birth–in the postpartum period
You no longer need to settle for just surviving. Come, meet your village and begin thriving! No one should have to do parenting alone.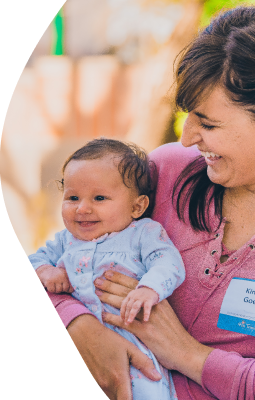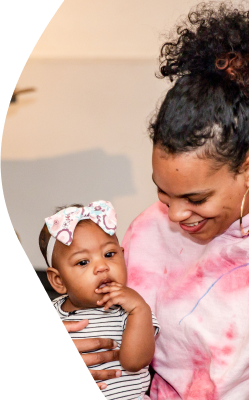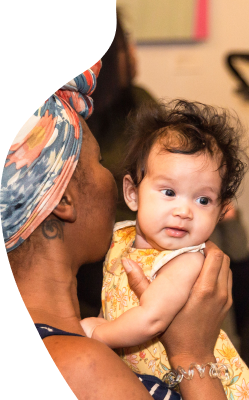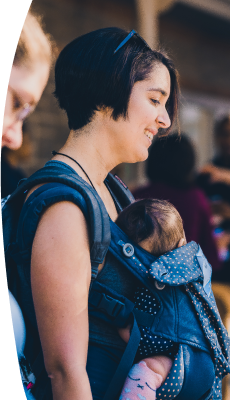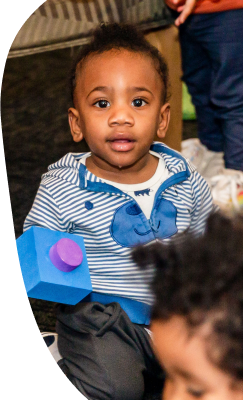 Cuarto Trimestre
en Español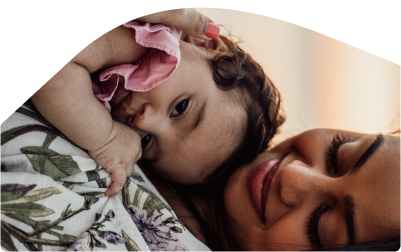 Indigenous Parents Support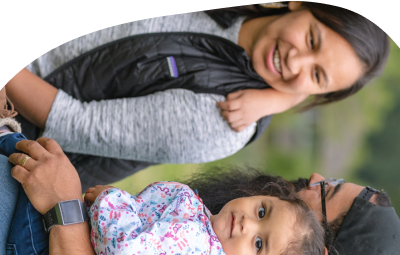 Cuarto Trimestre
en Español
Lullaby Project
4th Trimester Arizona is excited to announce our official partnership with Carnegie Hall as part of their globally successful Lullaby Project!
Learn More

Find help in your
community.
Community resources